I really adore vintage images, look at the sweet little happy faces!
Last Saturday my mother in law spent the day in Great Barrington , Massachusetts. We had a such beautiful day! On our drive we stopped at an antique store with a big Tag Sale sign in front! We had to stop! Inside there weren't to many bargains! Prices were High! I did pick up some fabric at a Tag Sale price! We continue on our way to a cute small town with a real Toy Store, not ToysRus or kaybee but a real fun toy store! It was fun! We did some walking,talking and shopping! I bought two adorable greeting cards, I think I'll frame! We had a nice lunch.
To the Antique Mall here we come! Much fun we had, but we were on a tight schedule because we had dinner plans! I'm so happy to share this super vintage wall lamp that works! It's a beauty!
Sorry about the pics, my camera was being fresh!
Cute little town!
Me and Ellen!
Beauty!
Happy Resting!
Carly
Linking to-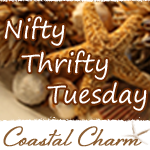 ,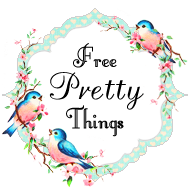 and
http://suelovescherries.blogspot.com/2011/10/rednesday_11.html